Meagan has a brand new and stunning kit releasing today called Wishes and Wings. With beautiful blues, pinks and blacks, it's perfect for all your special memories. It was inspired by Meagan's CT Lauren who was in love with the palette and I'm sure you'll fall in love with it too!
Wings and Wishes touches upon Meagan's love of the dreams and wishes we have in life and how they are fulfilled by our family and friends. With 22 papers, 68 unique elements and a full alpha in 2 colors - blue and pink, this kit is a great buy! Have a look for yourself:
Don't forget to also have a look at the lovely coordinating word art clusters and quick pages. The quick pages were created by several of Meagan's CT by converting their own layouts.
All of the above pieces are on sale for 35% off! You can also grab all 3 pieces as a great bundle offer for 40% offer which is a great value!
And that's not all. Meagan also has an add-on t as a freebie on her facebook.
Here's some lovely work by Meagan's talented CT:
Lauren:
Laura:
Stephanie:
Heather:
Manda:
Belinda:
Lahni:
Dana:
Christine:
Kandice: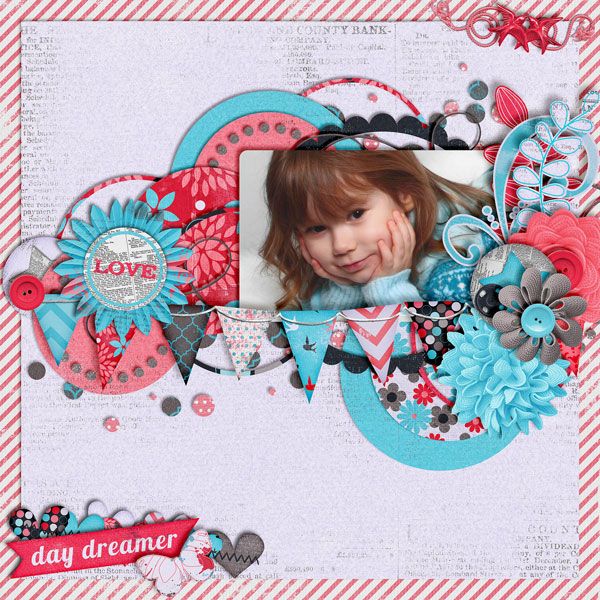 Temptations Vol 7 template by Wendy Tunison
Kendra:
Marlyn:
Lindsay:
Thao:
Layered Template set
to create the above layout.
Brittney:
Happy scrapping and God bless!